Run of River ties in with a number of other tourism initiatives underway that are designed to boost the Central Maine economy.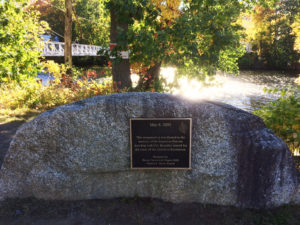 The Somerset Cultural Planning Committee (SCPC) is exploring culture—including recreation, history, the arts, agriculture, and more—in Somerset County in order to craft a plan that will best leverage cultural resources and drive tourism.
SCPC is also spearheading efforts to enhance Somerset County's relationship with Quebec and make the area friendlier to French-speaking visitors.
Main Street Skowhegan is working to bring bus tours to Skowhegan and the greater Kennebec Valley, and the Kennebec Valley Tourism Council continues to market the region to attract more visitors.
Additionally, Somerset Economic Development Corp. (SEDC) has formed a tourism growth committee that's working on a trail system to connect Carrabassett Valley to the Moosehead Lake region.
SEDC is also exploring opportunities to connect Jackman to Fairfield via a 90-mile stretch of the Kennebec—using the river as a recreational tourism asset that will drive economic development.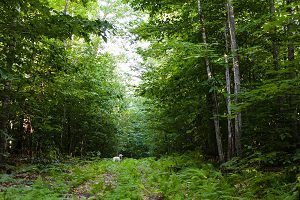 In collaboration with the New England Mountain Bike Association, Somerset Woods Trustees' future plans include the creation of mountain bike trails in Skowhegan's Coburn Woods.
The Town of Skowhegan Trails Committee is working on a comprehensive trail plan and reviewing ways to connect to regional trail networks.
Run of River will complement all of these efforts, highlight Skowhegan's unique assets, and position us to collaborate on vacation packages and recreational tours.
Several members of the Run of River Committee are also members of two or more of the other groups referenced above. This collaboration ensures that all efforts are moving forward toward the same goal—enhanced quality of place and increased tourism and economic development.