With poverty and unemployment rising and the health of our citizens at an all-time low, Somerset County needs Run of River now.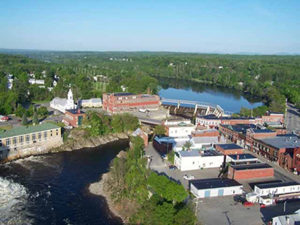 In a 2014 Community Health Needs Assessment, Somerset ranked 15th out of 16 counties in health outcomes and dead last for quality of life.
As of 2016, more than a third of Somerset County adults are obese.
According to the most recent data (2011-2015), nearly a fifth of the county population is in poverty—and one quarter of all Somerset County children are in poverty.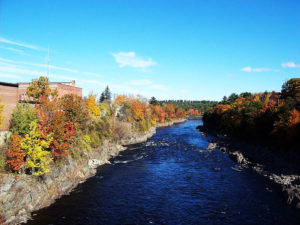 At 5.8 percent, Somerset County's 2016 unemployment rate was the second highest in the state.
In 2016 local paper mill Sappi—which represents 47 percent of Skowhegan's tax base—was devalued by $64 million, resulting in a loss of $1.2 million in tax revenue for the town. The recent closures of Madison Paper and other mills around the state underscore how critical it is that we diversify the local economy.
Meanwhile, the outdoor recreation industry is booming, and whitewater paddling is a growing sport.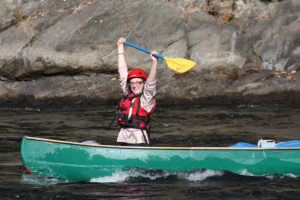 More than half of American travelers are considered adventure travelers, adding to the number of potential visitors—and the ensuing economic impact.
While there are dozens of wildly successful whitewater venues around the country, Run of River would be the first of its kind in New England.  It has the potential to make Skowhegan the go-to destination for regional whitewater recreation and events—and a compelling venue for major national events as well.